Blog
Last Posts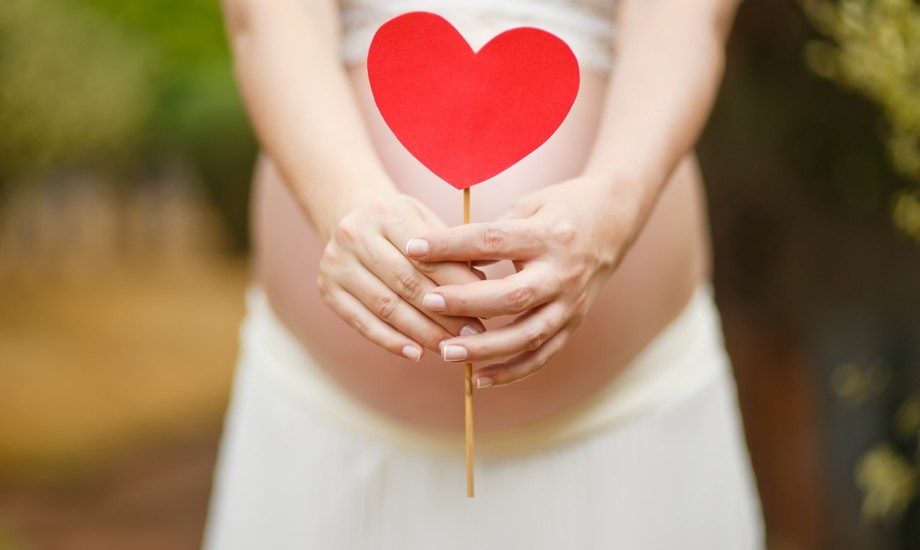 Posted by LG DENTAL
On April 2, 2018
Article wirtten by Dr. Luis Miguel Sánchez Suárez A few months ago, G. came to visit me at my dental clinic. She...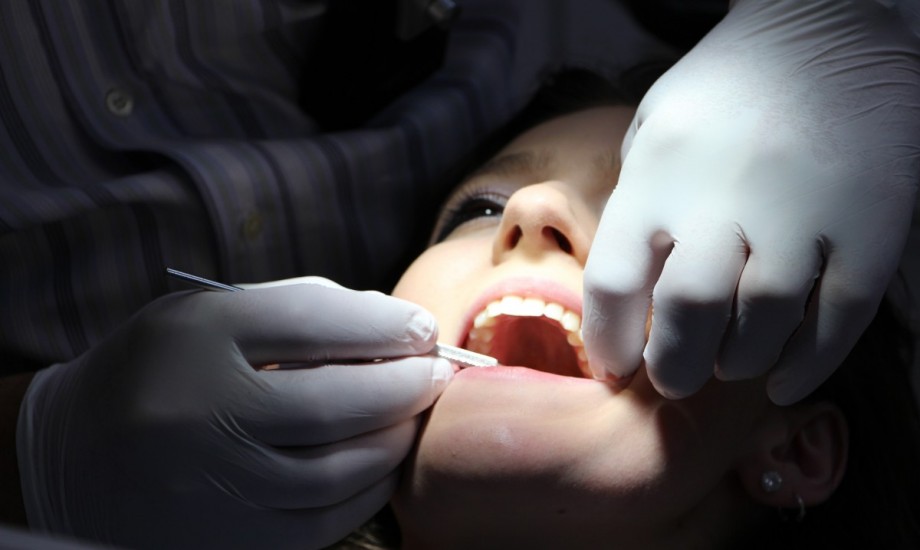 Posted by LG DENTAL
On January 29, 2018
As you already know in LG Dental we like informed patients, so since April 2017 we started a series of articles based...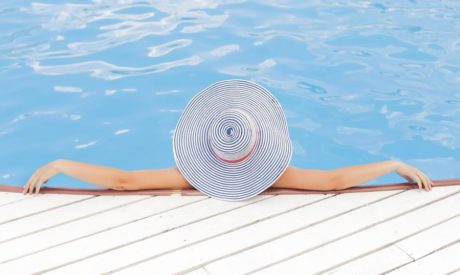 Posted by LG DENTAL
On November 3, 2017
Some days ago Mrs. L came for an appointment. She was trembling from the very moment she stepped into the care center....