Blog
Last Posts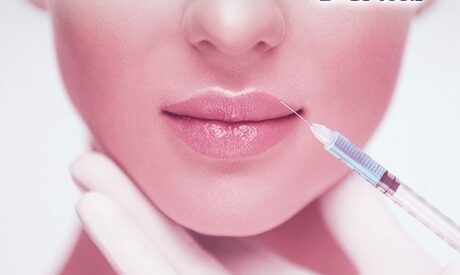 Posted by LG DENTAL
On August 3, 2021
There is an increasing amount of patients concerned about the presence of wrinkles around the lips – also known as "barcode" –,...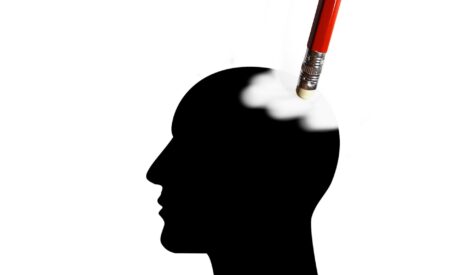 Posted by LG DENTAL
On July 5, 2021
What if an excellent oral health – concretely free of periodontitis – may prevent from suffering dementia due to Alzheimer? On January...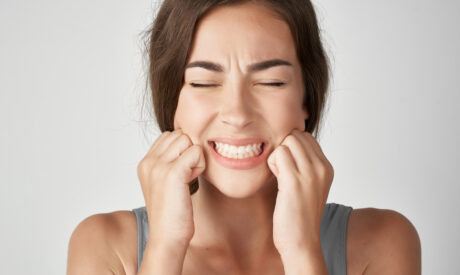 Posted by LG DENTAL
On March 11, 2021
M. came to my dental clinic with an intense, stabbing pain in the lower left jaw, especially when chewing. During the oral...