LG Dental.
Where the
smiles shine
Blog
Last Posts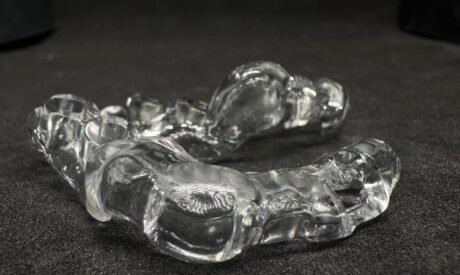 Have you ever wondered how technology is revolutionizing the field of dentistry and making procedures more comfortable for patients? Guided surgery in...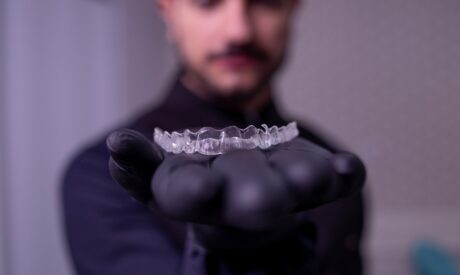 A few days ago, L came to my dental clinic because she wanted to get her wisdom teeth extracted as she was...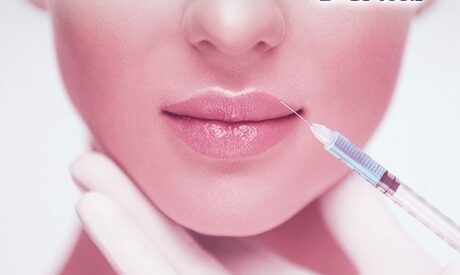 There is an increasing amount of patients concerned about the presence of wrinkles around the lips – also known as "barcode" –,...