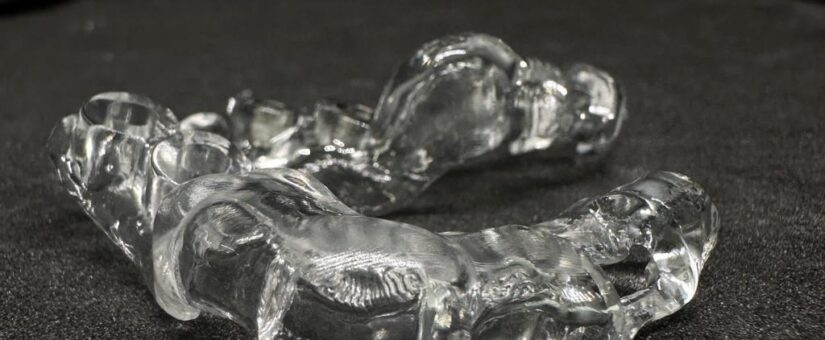 Guided Surgery in Dental Implants: A Pathway to a Smoother and More Comfortable Postoperative Period
Have you ever wondered how technology is revolutionizing the field of dentistry and making procedures more comfortable for patients? Guided surgery in dental implants is a clear example of how advances are changing the game in dentistry. In a nutshell, guided surgery is an innovative approach that uses 3D imaging technology to plan and precisely guide the placement of dental implants in the patient's mouth.
How does guided surgery in dental implants work?
Imagine that before the surgery, the specialist takes detailed 3D images of your mouth. These images are used to create a virtual model that shows the structure of your teeth and bones. With this information, the specialist can carefully plan the exact position of the implants, taking into account factors such as bone quality and the anatomy of your mouth.
Then, a personalized surgical guide is fabricated and placed in your mouth during the surgery. This guide acts as a kind of "map" that instructs the specialist where to place each implant with precision and safety.
Benefits of the guided approach in implants
The guided approach in dental implants offers several significant advantages for patients:
Less discomfort: Thanks to the precision in implant placement, the procedure is less invasive, reducing discomfort and pain during and after surgery.
Faster recovery: Guided surgery allows for quicker healing and a smoother recovery, enabling you to get back to your daily activities in less time.
Predictable results: With 3D imaging technology, both the specialist and the patient can have a clear vision of the final outcome before surgery, providing greater confidence and peace of mind.
Greater precision: By using surgical guides, the margin of error in implant placement is minimized, increasing the success rate of the procedure.
Recover your smile with confidence
If you are considering undergoing a dental implant procedure, guided surgery may be the most beneficial option for you. With predictable results, less discomfort, and a faster recovery, this technology offers you the opportunity to regain your smile with confidence and comfort.
Remember that it is always essential to consult with a dental implant specialist to assess your case individually and determine if guided surgery is suitable for you. Don't hesitate to explore this innovative option and take the first step towards a healthy and radiant smile!