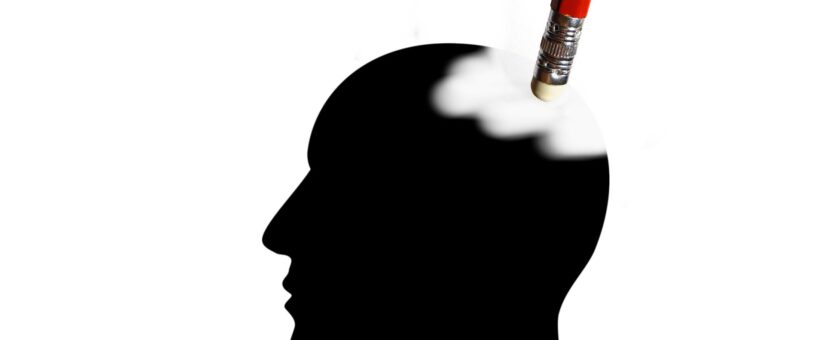 Alzheimer and periodontal disease
What if an excellent oral health – concretely free of periodontitis – may prevent from suffering dementia due to Alzheimer?
On January 23rd, 2019, a magazine called "Sciences Advances" published an article that indicated the presence of certain toxic substances, called gingipains, in the brain of patients suffering from Alzheimer. A group of researchers, led by Stephen S. Dominy, inoculated some mice with a bacteria called porphyromonas gingivalis, which causes an oral infection.
Porphyromonas gingivalis is a common bacteria present in chronic periodontitis and its presence cannot be verified in mouths free from this infection. Thus, the presence of p. gingivalis is a clear evidence of chronic periodontitis, commonly called pyorrhoea or gum disease, in the mouth of people affected by this disease.
Once p. gingivalis is inoculated, the mice showed evidences of a brain infection and an increased production of amyloid peptide, which is characteristic in patients with Alzheimer. The importance of this research is that its conclusions show a clear association between the periodontal disease and Alzheimer. Periodontal disease has been a usual suspect for researchers for several years. However, in patients with Alzheimer, it was not possible to clear up if the presence of gingipains in the brain was caused by a direct infection with p. gingivalis or due to a progressive tooth decay of a patient with progressive cognitive deficiencies that affected his mouth, as a result of the limitation on his oral hygiene.
From my point of view, it is important to highlight the critical vision of this research for several reasons:
Firstly, the authors of this research, Stephen S. Dominy and Casey Lynch, are researchers from Cortexyme, a company responsible for the development of gingipain inhibitors. However, they lead a group of researchers from five universities around the globe: USA, Australia, Poland, Norway and New Zealand.
Secondly, it is specified that they do not think that they have discovered the etiological factor of Alzheimer's disease, but by verifying the presence of p. gingivalis in the mice's brain and the production of beta-amyloid peptide (a protein associated to Alzheimer), scientists are convinced that they have an important line of investigation, which creates a strong connection between infectious agents and Alzheimer's progression
Last but not least, it would give some hope, because cognitive deterioration could be preventable by maintaining an excellent oral health.
Independently from the previous analysis, this study represents an incredible advance in the association between periodontitis and Alzheimer and, of course, it establishes the importance of keeping an excellent oral health to avoid an impact on our general health.
I can only state that research continues following this line, but there is still a lot of research to consolidate the causal link between Alzheimer and periodontal disease. However, the recent studies are encouraging in the search for a treatment to eradicate a disease that deeply affects the life of those who suffer it, feeling completely alone.
If you want to read the study, here is the link: