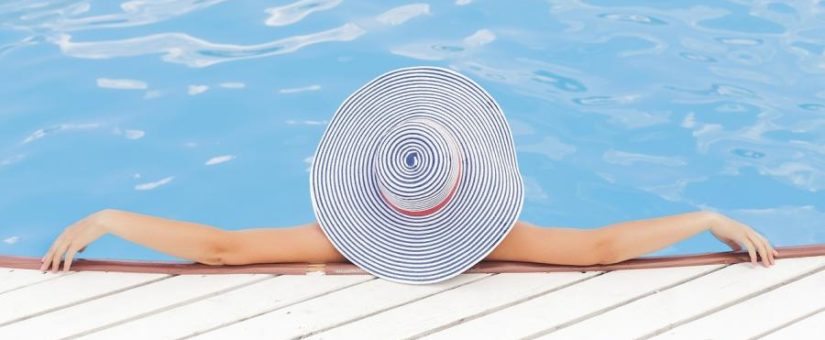 On November 3, 2017
dental, dentist, san pedro del pinatar, sedation, smile
Some days ago Mrs. L came for an appointment. She was trembling from the very moment she stepped into the care center. She said that the smell, the lights, the scrubs, even the decoration, failed to distract her from her fear of the dentist.
She was coming hand in hand with her husband, who was trying to calm her down.
-"Relax, dear. You won't feel anything this time." Given the situation, I first tried to calm down Mrs. L, so I didn't take her straight to the office. We just sat down and had a chat.
-"Now, tell me what brings you here? What can I do for you?" She said it had been 7 years since she saw a dentist for the last time because of some bad experience. She probably didn't have her pain and fear controlled, so she gave up her oral health.
When dealing with this kind of patients, suggesting conscious sedation treatment is one of the best options, and that's what we do at LG Dental.
What is conscious sedation?
For that purpose we administer drugs such as anesthetics, analgesics, and sedatives within the blood stream and with the appropriate dosage for each patient, once his physical condition, and drug and medical procedure sensitivity have been examined. Conscious sedation requires the same training and surveillance as that of general anesthesia, and it is an anesthesiologist, member of our multidisciplinary team, who's in charge of monitoring the entire sedation process, from beginning to end, so that it can be carried out with complete security.
The anesthesiologist controls and watches all the vital functions such as heart and respiratory rates, among others, and the objective of sedation is to conduct any dental surgery under a conscious, comfortable, relaxed and painless state while keeping the patient's active collaboration.
What are advantages of conscious sedation?
Besides the clinic advantages we've just mentioned, there are others of human nature that turn this procedure into a comfortable and positive experience.
1. You will feel no pain.
2. You will be comfortable and relaxed.
3. You will not go through any traumatic experience.
4. You will go home once the surgery is over, because conscious sedation is administered for outpatient surgeries at dental care centers.
None of these reasons alleviated Mrs. L's fear. She still had the same distrustful look in her eyes when she accepted the surgery. She made all the preparations, the surgery day arrived, and after two hours of surgery, six implants, and other complex procedures, she said to me:
-"Is that the time? It's been only 5 minutes!"
Are you interested in conscious sedation? Are you suffering from your uncontrollable fear of the dentist?
1. Make an appointment, get to know us, and tell us about your fear. We'll understand you.
2. Bear in mind that dental technology has improved a lot, so most surgeries are entirely painless nowadays.
3. You'll have a more comfortable and relaxed surgery with conscious sedation.
Do you need more information? Please let us know. At LG Dental you'll find a
trustful dentist.
We know how to help you.